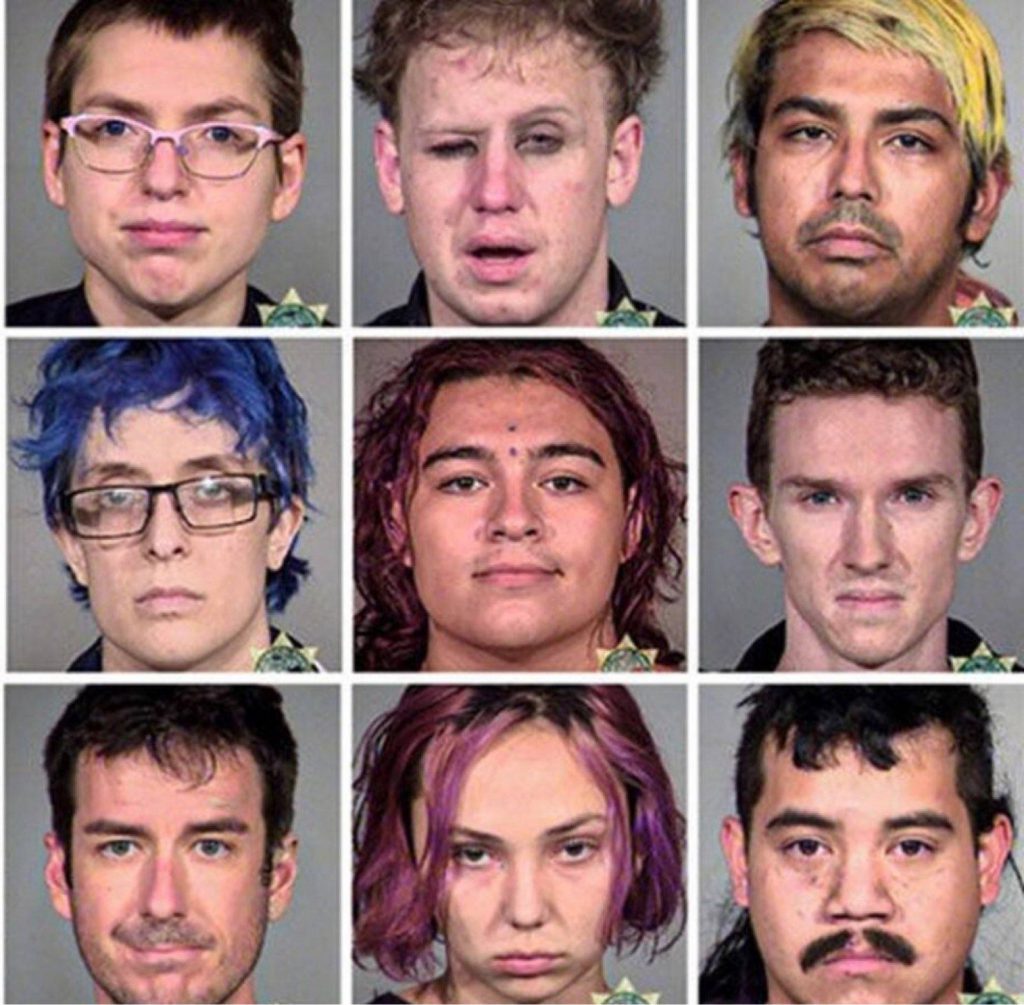 I remember the game show "Hollywood Squares" which is the game of Tic Tac Toe but where you have to either agree or disagree with an answer given by a celebrity to a question. That was the best show if you wanted some laughs!
Well it's back! Only this time, they're using Antifa members instead of celebrities as a reparation for all of the privilege that Hollywood actors have enjoyed. I'm guessing that you would do well as a contestant on this show to just disagree with every answer they give. Unless the judges are woke, which being in California they probably are.
Either way you play it, hilarity will ensue. And for some odd reason, members of the studio audience will first be required to sign a waiver. I'm not sure why.